About me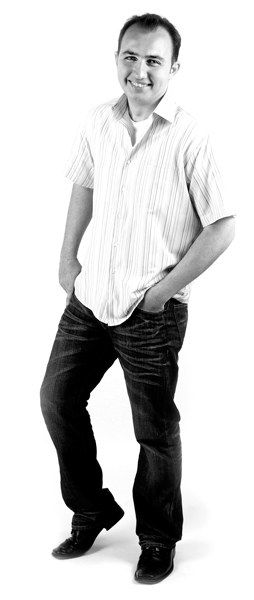 Hello everyone and thank you for visiting!
My name is Nishan Bedrossian and I am very passionate about design and innovation of creative concepts. I have a solid background in advertising and hold a Diploma of Graphic Design and Communications from the Design Centre Enmore (Sydney, Australia).
I have extensive graphic design experience predominately in the advertising industry with reputable organizations such as the Ogilvy & Mather Advertising Agency. Among other things, my skills in web design, animation and video editing have particularly been heightened over the last 2 years. I am extremely zealous when it comes to graphics and digital design and successfully think outside the square.
I am always looking for opportunities to broaden my skill set and advance in my career. Feel free to make contact!